Pixel Beard
Pixel Beard was released for the LowRezJam 2018!
Description
Biting off more than I can chew seems to be a common trait with me. Not only that, but I've had a good half dozen attempts at trying to do a rogue-like.. and this is the closest I've got to finishing one!
So yes, this was a hasty thrown together pirate-themed roguelite, with a number of mini-games for various actions such as:
Sea fighting
Sword fighting
Treasure hunting
Grog drinking
This also ended up with no sound due to lack of time to try it.
Screenshots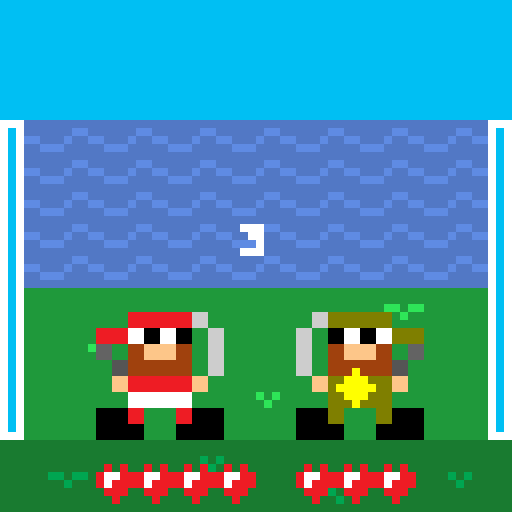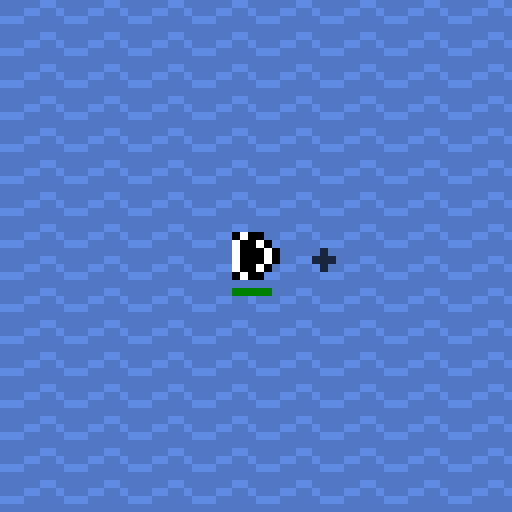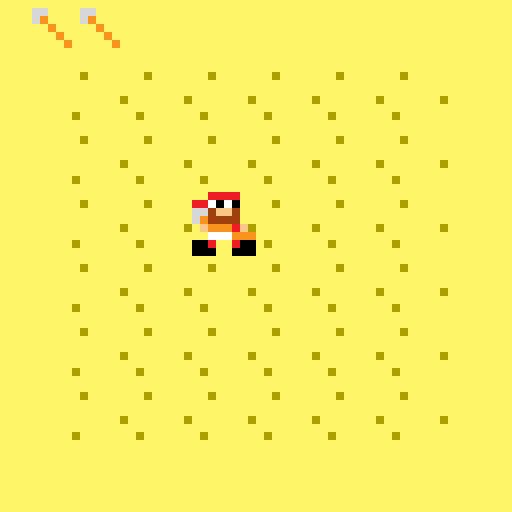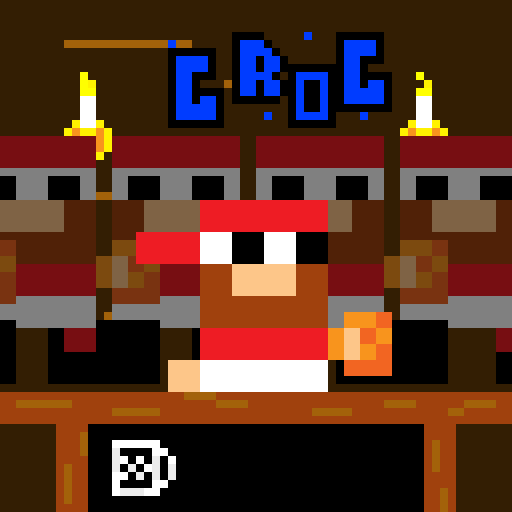 Credits
Released August 2018, written by Steven "Stuckie" Campbell
Availability